We're releasing an exciting new feature that will help communities interact individually.
Today, we're launching a new feature that will enable users to send each other direct messages, and to send messages to channels they are subscribed to. Users will be able to send messages to users that are subscribed to the same channels as them.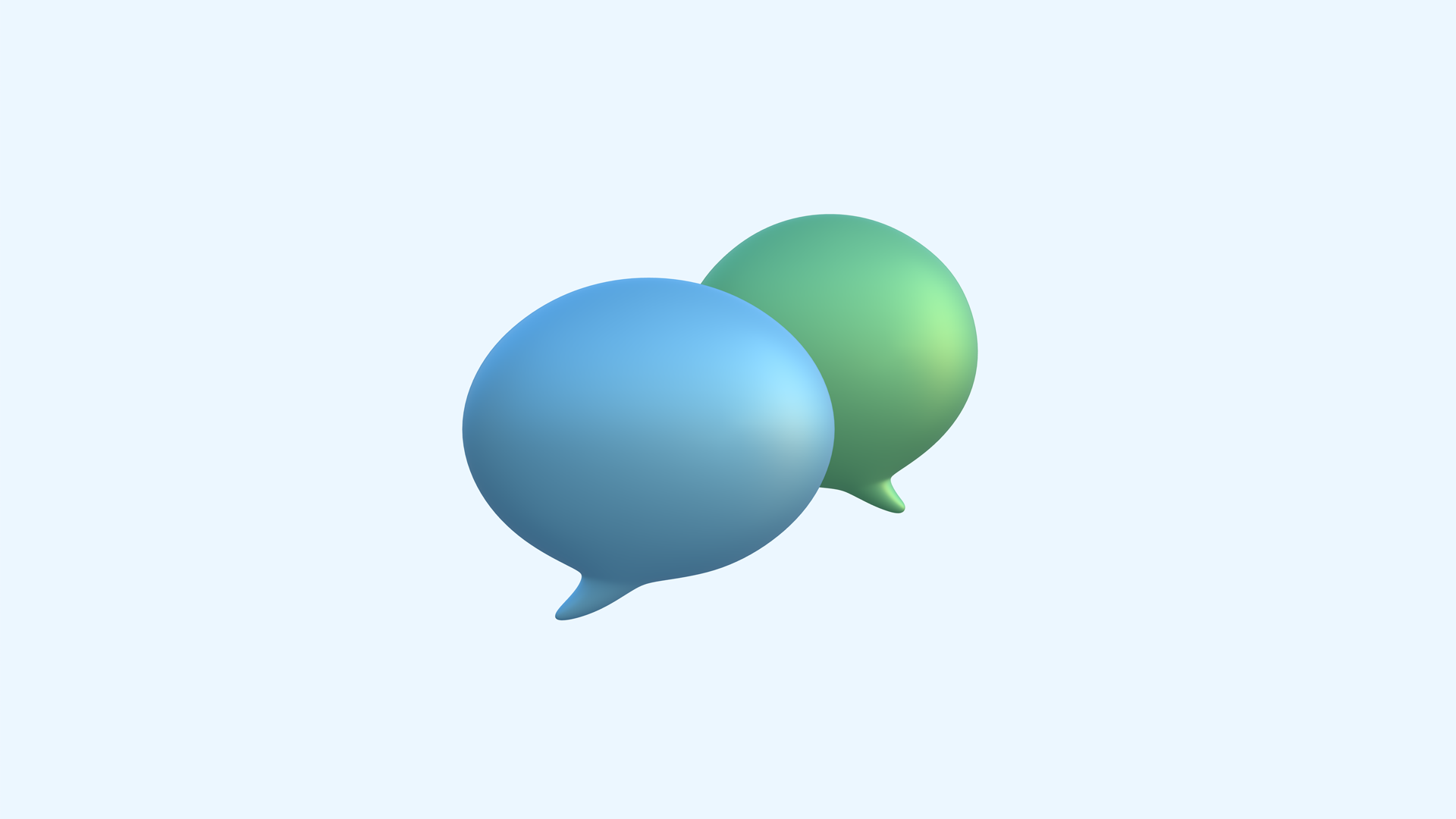 Utreon Plus users are able to message any user platform-wide, and will be able to initiate group conversations with other Utreon Plus users.
We built the Messages feature because creators wanted subscribers to be able to message them like they do on Patreon. We went much further and shipped platform-wide messaging.
History
A long time ago, YouTube had the ability to send messages between users. The interface wasn't great – it felt like writing an email, and the feature was almost hidden away. On August 20th, 2019, YouTube announced they would be discontinuing this feature, and on September 18th of the same year, it was finally removed.
It's hard to know if YouTube would still have this feature today if it was an independent company – but that's ancient history.
Messaging
Our team strongly feels that a video platform shouldn't leave users to decide if they want to publicly reveal their contact information if they want to directly communicate. It should also facilitate communication between creators, allowing them to collaborate like never before.
Starting today, Utreon users will be able to message each other in a way they can't anywhere else.
Messages is available on desktop, and we will be rolling it out on the iOS and Android apps in the coming months.