OnlyFans is a popular online platform for NSFW content creators, but it is not the only option. Check out our list of the nine best OnlyFans alternatives.
9 of the best OnlyFans alternatives
Considering an OnlyFans alternative? Here's our guide to some of the top sites.
OnlyFans is a subscription-based platform designed to connect creators with their most dedicated fans. Launched in 2016, the site was intended to give creators from other platforms a place to publish exclusive content behind a paywall. But due to the platform's more lenient guidelines, OnlyFans became better known for being home to NSFW creators.
OnlyFans has dominated the content creator space for online sex workspace, as there were few worthy competitors in the market at the time. But in 2021, OnlyFans came under fire from banks over pornography content the platform allowed. In response, OnlyFans removed a number of accounts and updated their rules on the content type allowed. But they OnlyFans due to backlash from the community has since then reversed its decision.
This follows similar behavior by payment service providers that have been distancing themselves from the porn industry. A New York Times investigation found images of sex abuse on Pornhub, Mastercard, and Visa prohibited the use of their cards on the site in Dec 2020.
OnlyFans has not hidden the fact that it plans to go public and we anticipate that it will force the platform to further crackdown on adult content on its platform. What this means for you is that you need to think about what you plan on using the account for now and in the future. That's why we've compiled a list of the nine best OnlyFans alternatives.
In this guide, we will take you through the best alternatives to Onlyfans, and provide you with a clear breakdown of what each platform offers so you can make the best decision for you.
If you are a short on time here's a brief summary:
| Best for | Creator Platform |
| --- | --- |
| Adult Content Creators | Fansly, iFans, FanCentro, ManyVids |
| X-Rated Content with Lower Fees (15%) | Just For Fans, FanTime |
| Newbies and Mild X-Rated Content | Fansly, iFans |
| Mainstream, Non-Adult Content | Fanhouse, Patreon, Utreon |
| Adult Content for Gay Men | Just for Fans |
The 9 biggest alternatives are Fansly, Fanhouse, iFans, FanCentro, LoyalFans, Just For Fans (JFF), ManyVids, FanTime and Patreon.
Each platform empowers creators to share content with paying subscribers, and they have all their pros and cons. The best option for you may come down to what kind of custom content you'd like to share and the audience you'd like to attract and their may be better options than OnlyFans.
OnlyFans as an online business platform for the adult industry is the biggest for a reason. You may want to stick with OnlyFans as it attracts the most amounts of users as a long track record of paying out, after all, you need to make sure that the platform sticks around if you are going to invest your time. But if you want to explore your options, this comparison guide will help.
What is Fansly?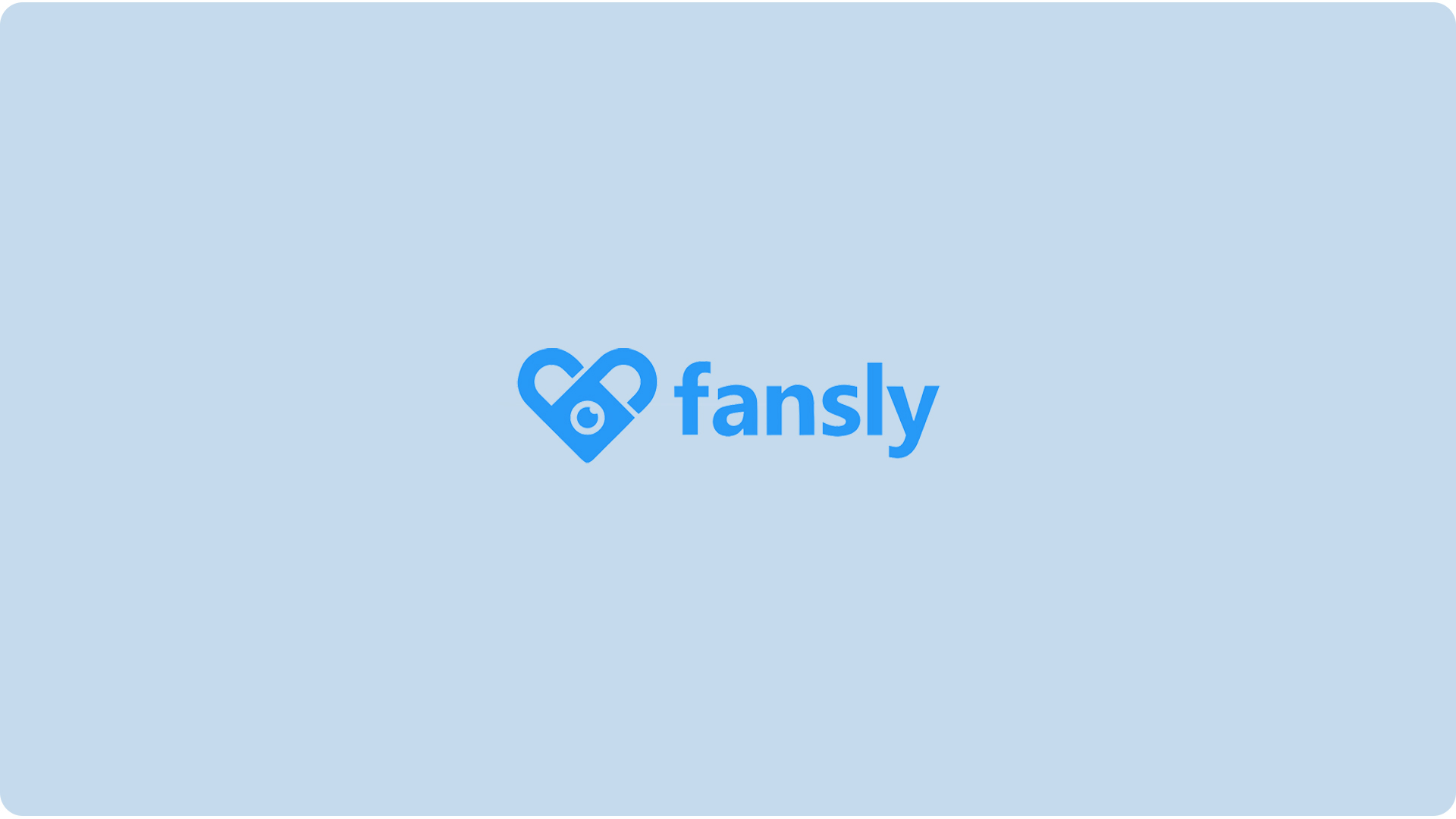 Fansly combines the features of a social media platform and a subscription-based website. Designed specifically for hosting NSFW content, Fansly is one of the most popular alternatives to OnlyFans.
Both sites are very similar and equally as cost-effective for creators, as the platform fees are identical. However, as far as OnlyFans alternatives go there are a few benefits that Fansly has over OnlyFans, one example being that creators can offer their fans different subscription tiers. Fansly also has less restrictive guidelines than OnlyFans, so creators who make kink-related content may feel more at home on this platform.
What is Fanhouse?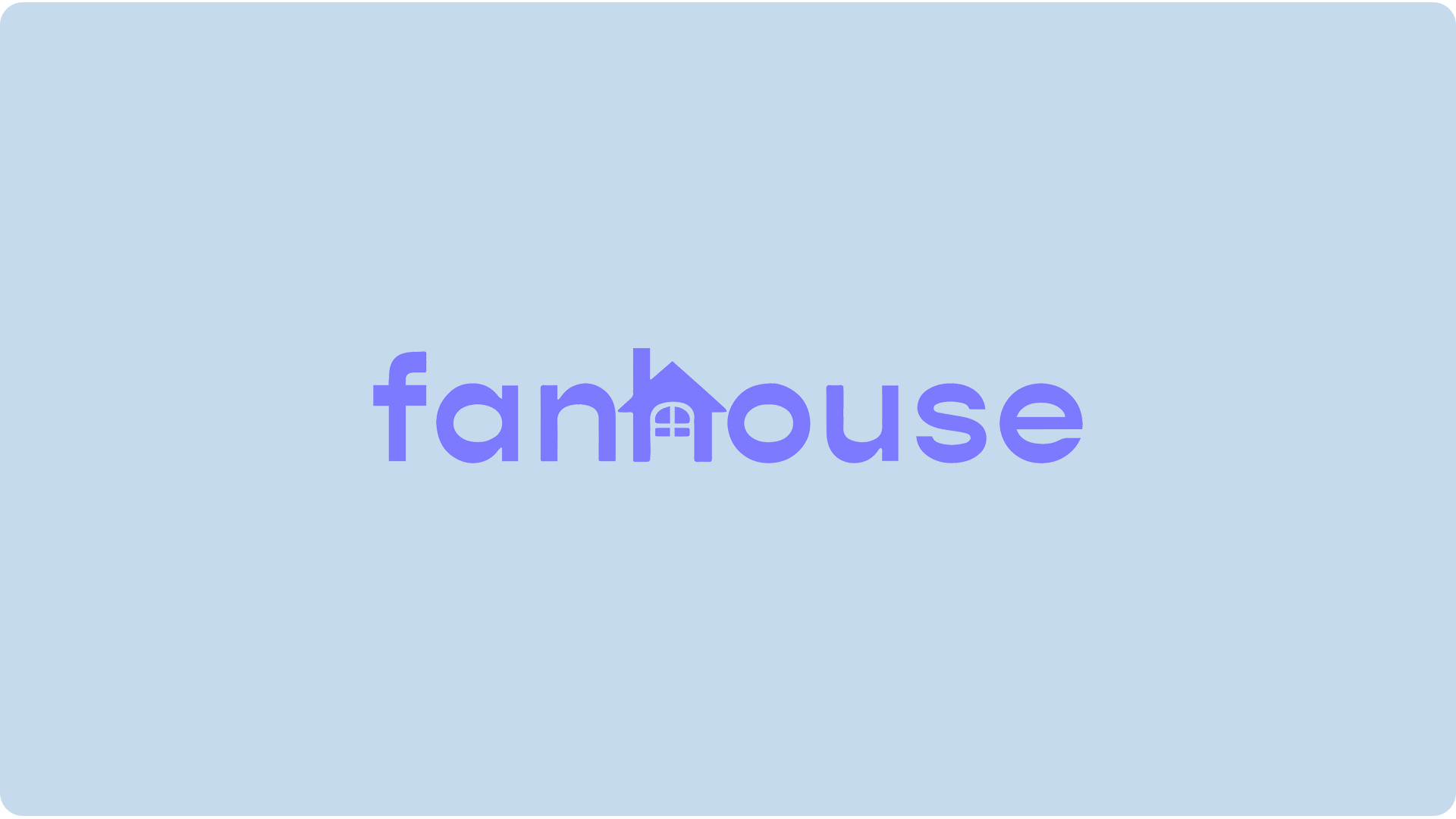 Fanhouse is a subscription platform where creators can connect with their biggest supporters and share bonus content. This site is more cost-effective for creators than OnlyFans, as Fanhouse creators keep 90% of their earnings compared to OF creators who keep 80%
However, Fanhouse does not allow NSFW content on their platform- this includes nudity, pornography, or sexually explicit content. This is not an issue for family-friendly creators looking for an alternative to OnlyFans, but it is a problem for adult creators searching for a platform to share sexual content.
What is iFans?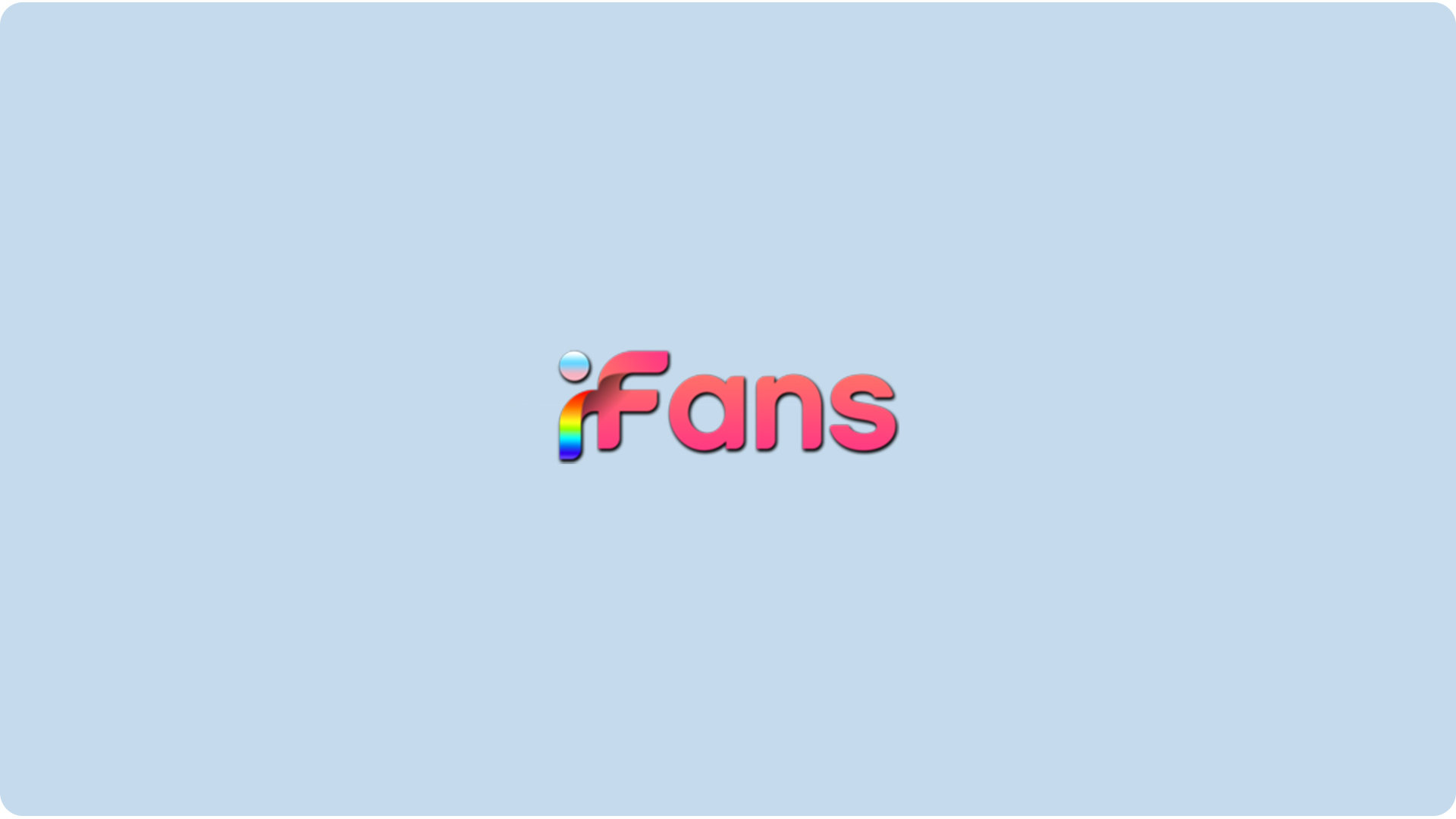 iFans is a social media and subscription-based platform where creators can post free content and sell content via subscriptions. Like OnlyFans, iFans allows family-friendly content and NSFW content, making it a great option for sex workers. Creators on iFans get to keep 80% of their earnings just like creators on OnlyFans, making it an equally cost-effective option.
One feature iFans has that OnlyFans lacks is an explore page that fans can use to discover new creators. This means that content creators do not need an established fanbase to be successful on iFans, although it certainly helps. This may make iFans the superior platform for creators who are new to the online world and looking to build a following from scratch.
What is FanCentro?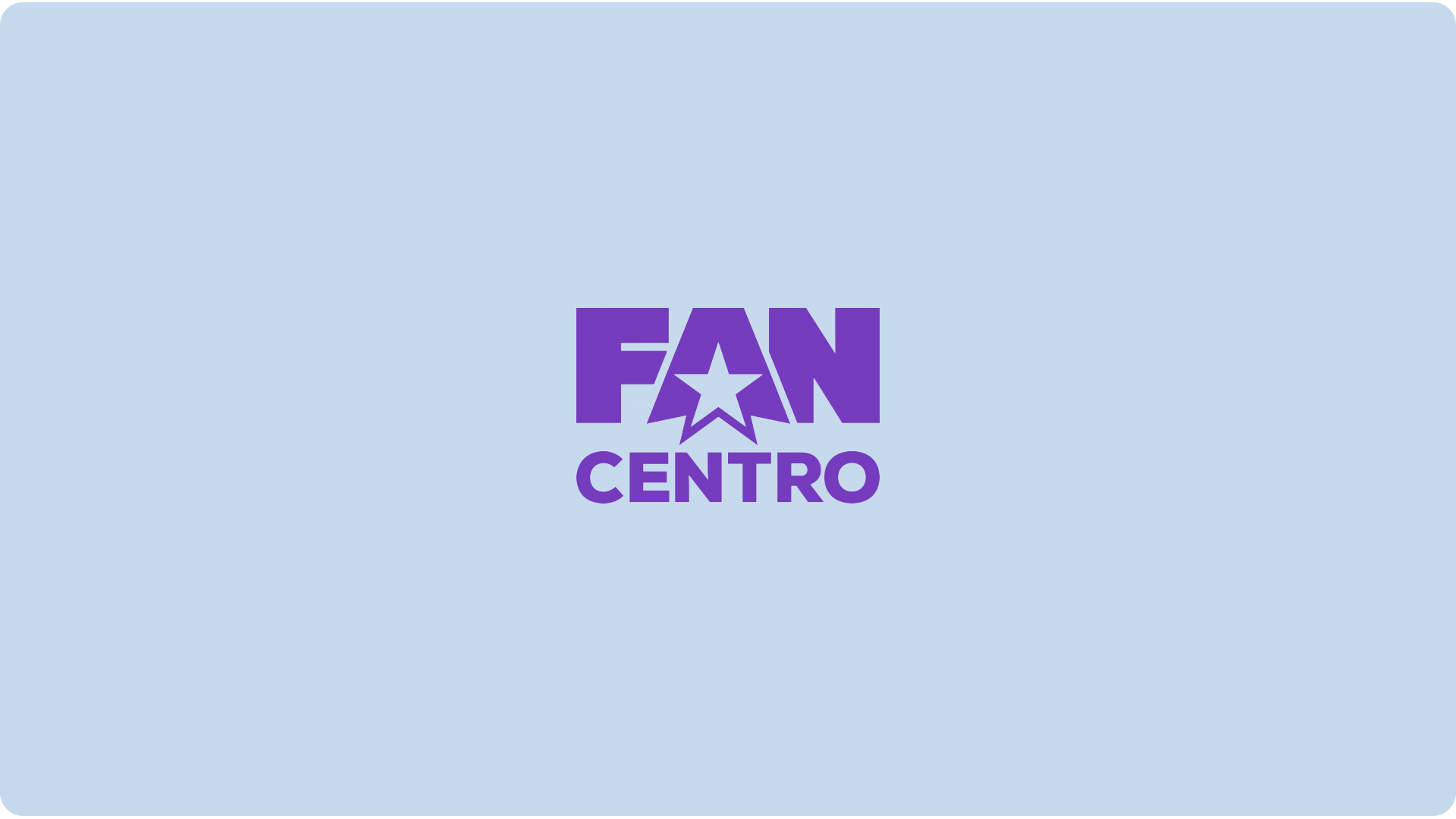 FanCentro is an uncensored social network and subscription-based platform designed to connect creators with paying fans. The platform is geared toward NSFW creators and takes 20% of earnings from creators just like OnlyFans.
One benefit of FanCentro is that creators can offer their fans multiple subscription tiers with different rewards. Another huge plus is that this platform features an Explore page that features creators, allowing users to discover new NSFW workers right on the site. Compare this to OnlyFans where creators need an existing fanbase to thrive, and FanCentro wins for new creators looking to get discovered more easily.
What is LoyalFans?
LoyalFans is a subscription service platform where creators can share exclusive content with fans to earn an income. This site serves as a platform for all kinds of creators but is primarily known for its large user base of NSFW workers.
Like OnlyFans, LoyalFans charges creators a platform fee of 20%. However, LoyalFans has more features than OnlyFans, such as an explore page that helps creators get discovered right from the site. LoyalFans also features a top creator button, a top model page, and a new models list. This feature helps creators earn more money from new subscribers and helps fans get connected with new creators.
What is Just For Fans? Just For Fans self-describes as "the ultimate adult blogging platform and marketplace." Like OnlyFans, this site is a subscription-based platform where NSFW creators can post adult content to earn an income.
However, unlike OnlyFans, Just For Fans is designed specifically for sex workers and adult content. As a result, the platform has less strict guidelines, allowing kinks such as watersports, asphyxiation, ageplay, and more. Creators on Just For Fans keep 80% of their earnings like on OnlyFans, but Exclusive creators can keep 85%. While Just For Fans lacks the name recognition that Only Fans has, it is a viable alternative with many perks.
What is Patreon?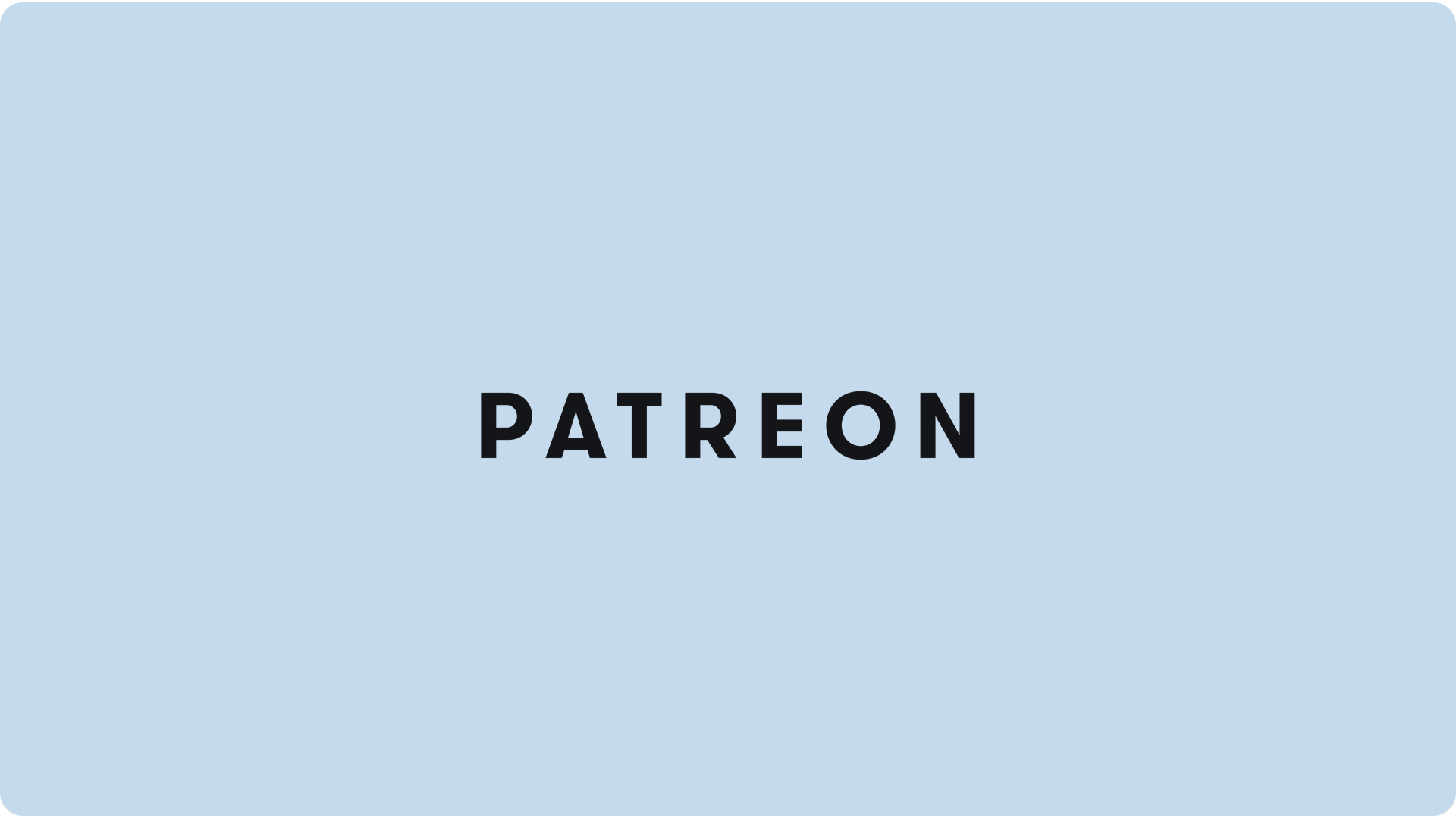 Like OnlyFans, Patreon is a subscription platform where creators can share exclusive content with their most loyal fans. However, creators on Patreon can set multiple membership levels for subscribers to choose from, each priced differently and offering bonus rewards. Creators also get to keep more of their earnings on Patreon, as Patreon takes 5-12% compared to OnlyFans' 20%.
But what really sets Patreon apart from OnlyFans is that Patreon does not have the same reputation for hosting NSFW content. Patreon is mainly home to video creators, artists, musicians, podcasters, and writers. While the platform does allow for adult content if it's marked 18+, Patreon has more restrictive guidelines compared to OnlyFans and does not allow for pornography.
Ultimately, it's up to the creator to familiarize his or herself with Patreon's terms of service to determine whether or not this site would be a good alternative to OnlyFans for their content.
What is ManyVids? ManyVids is a video-hosting and live streaming service site for adult content. This platform is designed specifically for NSFW creators and has more lax guidelines than OnlyFans, allowing for more fetish-related content.
Like OnlyFans, ManyVids takes 80% of earnings from creators on tips, subscriptions, and custom content. However, there are even more ways to make money on ManyVids than on OnlyFans, thanks to features like Phone Me and Fund Me. Both sites are well-known and have name recognition, so it's up to creators to decide which platform works best for them.
What is FanTime?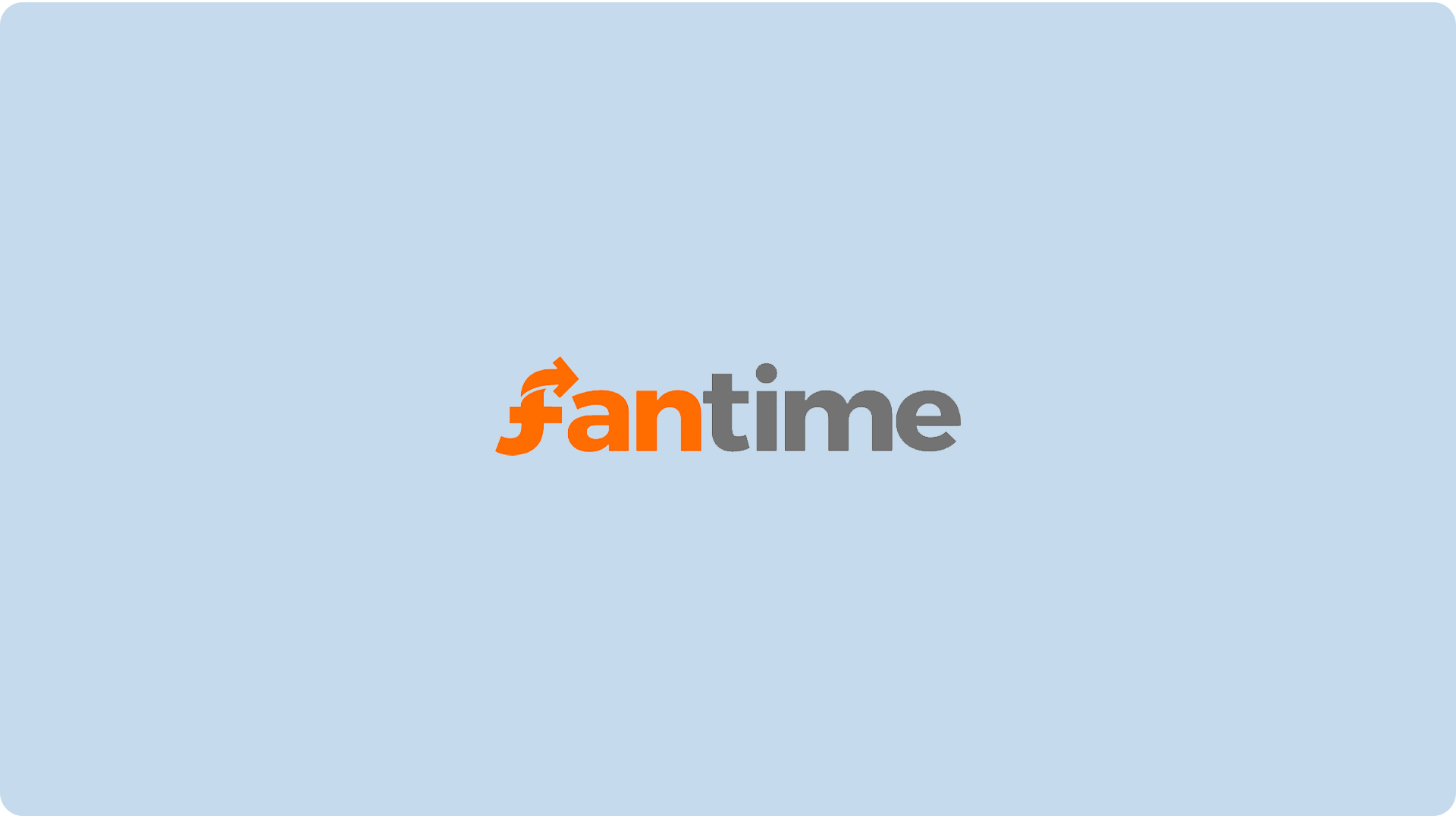 FanTime describes itself as a community-building platform for creators to connect with fans and earn a monthly recurring income. This site is primarily for NSFW creators, so users must be 18 or older to use the platform
Creators on FanTime keep 80% of their earnings, just like creators on OnlyFans. FanTime runs very similarly to OnlyFans, so it's a great alternative for adult content creators looking to promote themselves on a new platform.