CzechMyGuns
91

Videos
1

Subscriber
43

Followers
43

Approval
2.0 K

Views
One day I realized that guns are my lifelong passion so I decided to dedicate my life to guns. Now it is not only my hobby but also my job and the last part missing was sharing my knowledge and excitement with other like-minded people.
All Posts
Latest Post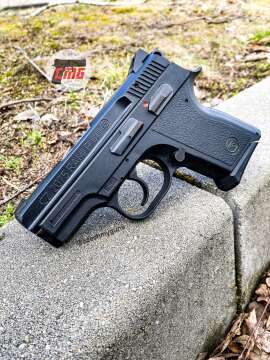 CZ 2075 RAMI P
6 hours ago
• 5 attachments • 0 comments
You might not know that the first Pistol based on CZ 75 with polymer frame was CZ 2075 RAMI P. Subcompact pistole made in 9mm and 40 S&W caliber. Name RAMI...
Read More
Created 2 months ago
00:15
01:00
00:24