Chad Kelly
39

Videos
29

Followers
27

Approval
2.0 K

Views
Dude who likes shooting, comic books, stocks, lawn care (aka: dominating the neighborhood), motorcycles, Space-X, and probably too many other things to list here.
All Posts
Latest Post
What would you like to see?
2 months ago
• 0 comments
I wanted to make a post and ask what you might like to see out on my range? I have a lot of space and quite a few different targets so I can do quite a few...
Read More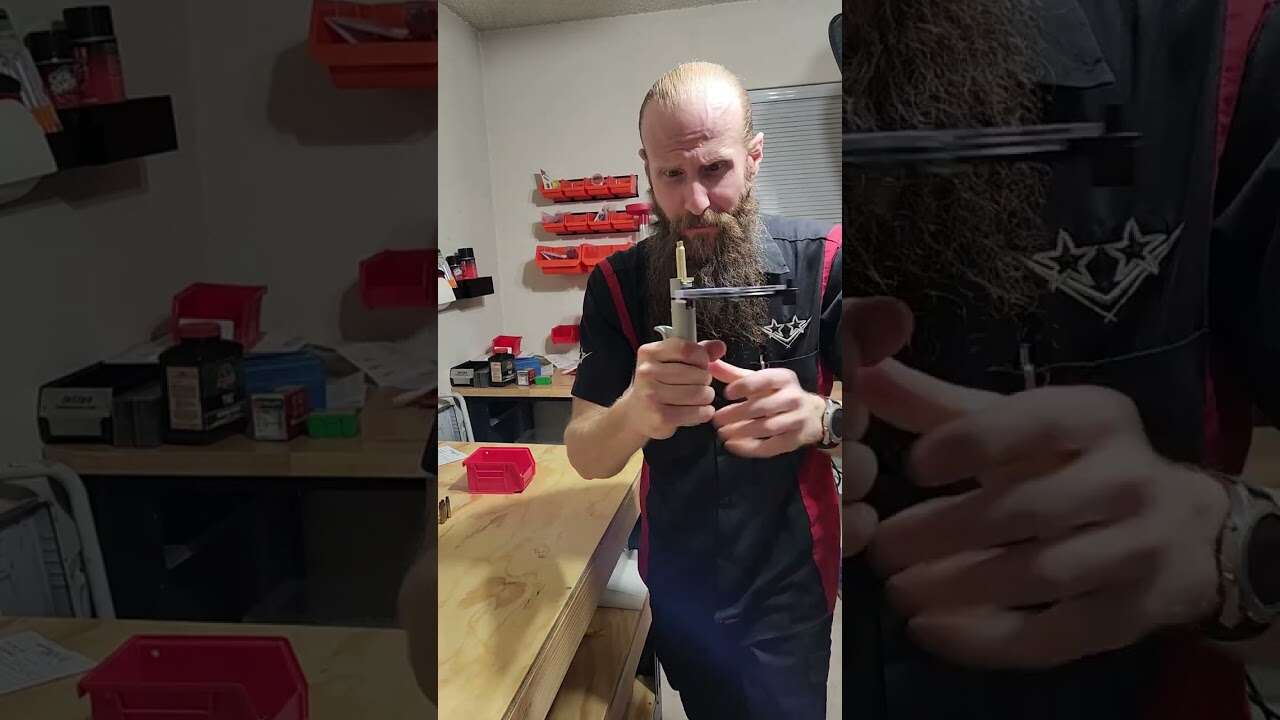 00:22
Created 3 months ago
10:58
00:16
00:53